Phase One Design is an Oklahoma-based full-service commercial design and build firm providing design services and concepts through each phase of the construction process.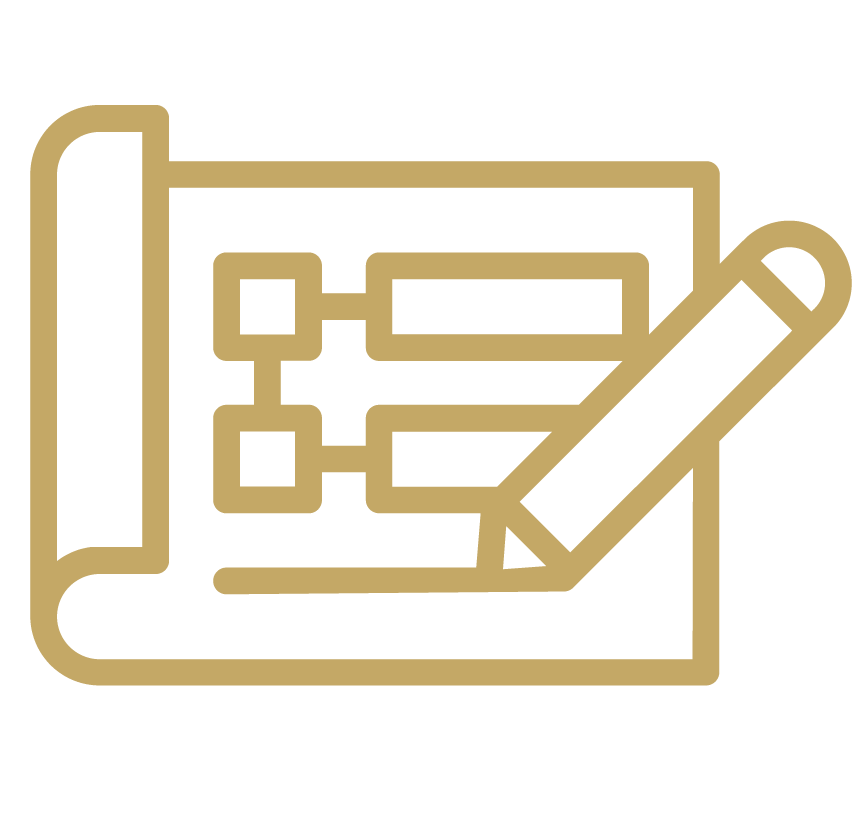 Pre-Construction Design
Master planning is the critical first step in any design process. It is the framework on which the entire project proceeds. Headed by our team, the process involves examining the design of the buildings, surrounding infrastructure and local government requirements. A master plan should also focus on the purpose of the structures, goals of the project, phasing of the project and any other essential elements. The creation of the master plan is integral to a successful, well-planned, smoothly-run project as the design, development and construction team will look to these standards as a guide for your entire project.
Site planning begins with a conceptual look at your property to determine its most efficient use to fit the demands of your project. Our civil engineers will develop a high-level, preliminary zoning compliance analysis. This will verify if the desired use is allowed and determine if there are any other major challenges that need to be addressed. Our team then provides a detailed assessment of the applicable zoning code associated with the property. We will layout parking lots, driveways and structures and then provide the client with a drawing of the site.
Space planning is the process that allows our design team to bring your unique vision of a space to fruition. We work with the client and the space to determine its most efficient use. Then we combine that with the client's vision to create a space that is efficient and meets the client's needs. Proper space planning can help a client achieve all its goals for a project in a smaller-than-expected space by eliminating unnecessary or redundant features. It is also a great tool for furniture and fixture selection.
Construction documents are prepared for all phases of a project including Pre-Design, Schematic Design, Design Development and Construction. Each phase is an evolution of a previous phase and is used to compile the information and instructions for constructing a building with its site modifications. This level of documentation clarifies expectations, establishes official agreements, records building elements, protects all parties involved in the building process and helps insure the highest level of satisfaction for the client.
Building & Life Safety Code
Plan Review
While we want to provide you with a space that is beautiful, efficient and meets your needs, our most important goal is a safe and healthy space. With our life safety code reviews, we provide an in-depth review of your project to determine if the applicable building and life safety codes have been met.
Zoning Compliance Analysis
Zoning analysis helps us provide a detailed assessment of the applicable zoning code associated with the property; how the zoning requirements affect the project and development-required functions; and if the project has met all the zoning code requirements assigned to the property. Typically, this service is addressed during the continued development of a preliminary site plan.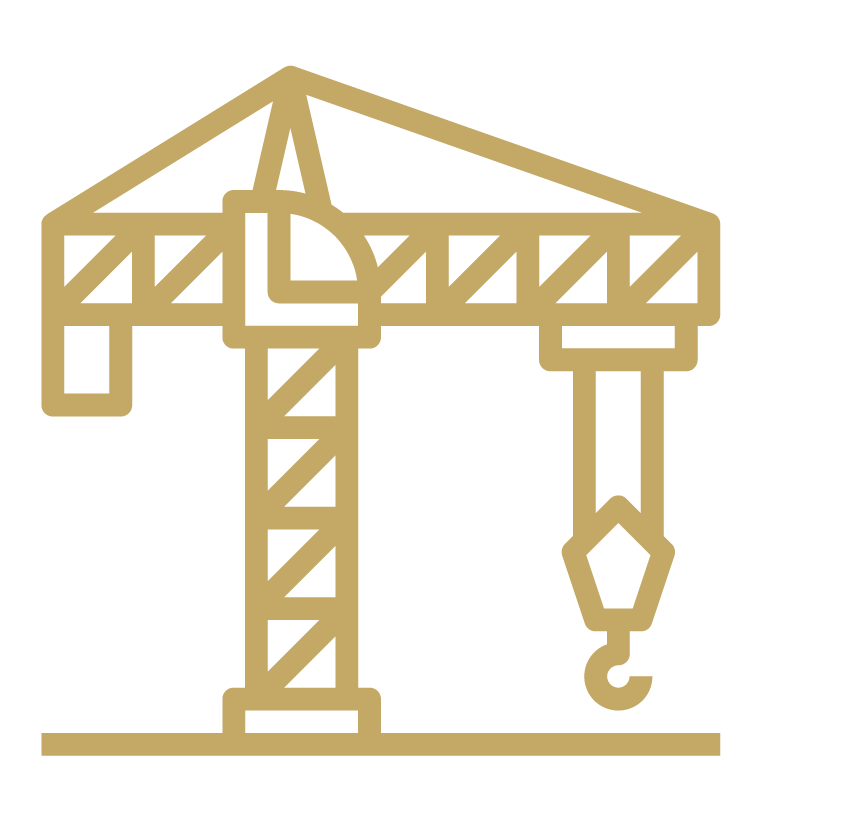 Construction Design
Construction Administration
Construction administration is a series of administrative tasks performed by our design professionals to help oversee the construction phase of your project. This often includes handling the communication with the construction contractor and allows the client to focus on the big picture while we take care of the smaller day-to-day details.
Value Engineering
Value engineering is the systematic, organized approach to providing necessary functions in a project at the lowest cost. Our typical process, when faced with a cost cutting decision, is to gather information, analyze the function, evaluate lower cost alteratives and determine the cost or benefit of the change. Though this typically occurs during the bidding phase of a project, we often employ this process during the construction phase to help mitigate additional changes and ensure your project remains on-budget.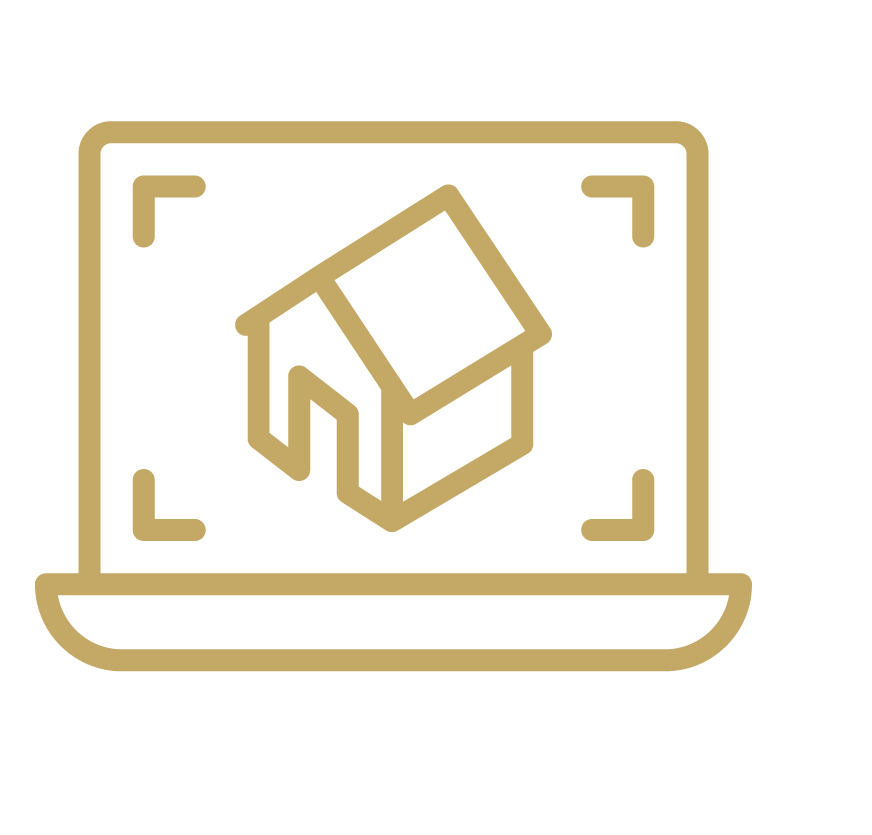 Additional Design Services
3D Renderings
3-D renderings are typically conceptual in nature. A three-dimensional model is produced to reflect the various materials, colors, etc. of a project allowing others to see what the project will look like before moving forward with construction. We'll provide one or multiple views and can also provide an animated walk around the exterior as well as a walk-thru of the project, if desired.
Square Foot Verification
This service allows us to define the square footage of a building and/or spaces within a building. Once the field work is complete, a digital format of the building or space(s) is produced and presented to the client. This is often used by building owners or commercial real estate brokers and property managers to ensure they are properly valuing or marketing a property. This is particularly useful in multi-tenant buildings where walls have been moved or spaces have been combined.
As Built Drawings and Field Verification
As-Built Drawings are documents that allow us to provide a comparison between the design documents and the final constructed project. Typically, contractors will provide the hand-annotated information on the original design documents. If elected, we'll take the annotated information from the documents and create a digital copy of said as-builts.

Field Verification documents an existing building or space and everything within the space. Once the field work is complete, we'll produce a digital format of the building or space and present a final product to you. This can be as broad or specific as you need.