Learn more about Phase One Design.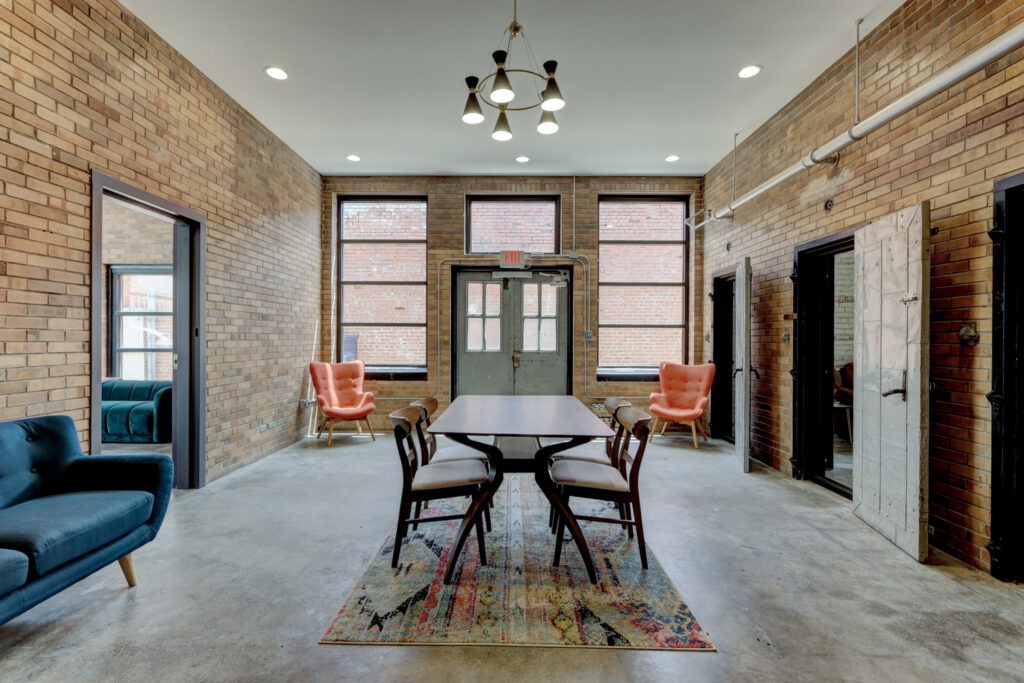 Phase One Design is an Oklahoma-based full-service design-build firm focused on providing the best design and value for our clients' projects. We are committed to developing design and building solutions that fit our clients wants, needs and budget.
Founded in 2015 by Will Sullens and partners Eric and Nova Fleske of Fleske Commercial Group, Phase One sought to fill a niche design need in the local commercial real estate market. Initially, Phase One provided design and development work solely to projects related to Fleske Commercial Group, a commercial real estate development and brokerage firm. After many requests to expand our services, we began serving all of Oklahoma, providing extensive design guidance from concept to delivery. Our commitment to exceptional service and innovation has allowed us to save our clients both time and money while ensuring the highest level of client satisfaction.
We're passionate about creating spaces our clients love. In 7 years, we have designed more than 450 projects, totaling more than one million square feet. The projects have included first-class office parks, new retail spaces, industrial parks, remodeling historic buildings and working with small businesses and national chains on space planning. We have served over 146 clients while maintaining our focus on personal service, value and our commitment to excellence.
Our clients include Dunkin', Simple Modern, Remax, Keller Williams, Nominee Design, Equity Commercial Realty, Tyler Media, Anytime Fitness, Oklahoma Optimized Wellness & Fitness, Firehouse Subs, Subway, Emerging Brands, numerous local and national developers, as well as collaborations with local and national A/E firms.