Learn more about Phase One Design's Partner and Director of Design.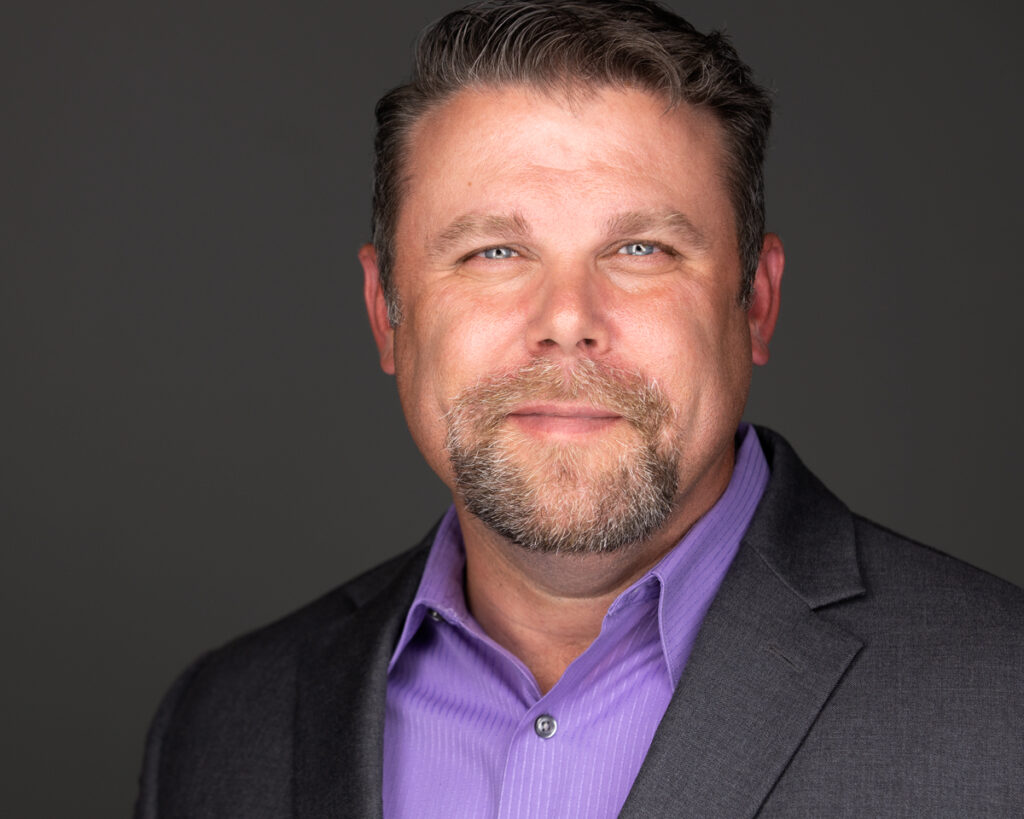 Will Sullens has more than 27 years of design and project management experience. He believes every project should be innovative and ahead of the trends in both design and function. In 2015, Will, Eric and Nova partnered to form Phase One Design, an in-house design firm.
Prior to founding Phase One, Will worked in both the construction industry as a project manager as well as lead design/project manager for a local architecture firm. Will grew up in a family that was in the construction industry, this lifelong exposure has proven to be beneficial to his understanding all phases of the construction and design process.
He is especially drawn to retail design projects, industrial developments and distribution centers and is an active member of the American Institute of Building Design. His work to redevelop two historic buildings in OKC's Film Row District with Fleske Commercial Group earned a nomination for an Urban Land Institute Impact Award.
Will is a trusted and skilled designer who truly values his clients' input and feedback. He approaches each project with meticulous attention to detail, ensuring he delivers results that exceed client expectations. Throughout his career, he has worked on a wide variety of projects, from space planning to large-scale commercial builds. His portfolio is diverse and speaks to his ability to deliver high-quality design solutions that are innovative, beautiful and practical.
Whether working with developers or business owners, Will always strives to be responsive, communicative and professional, making the design process as easy as possible for everyone involved. By keeping open lines of communication throughout the design process and listening carefully to client needs and preferences, he empowers his clients to make informed decisions about their project goals and overall vision. Ultimately, it is Will's commitment to providing exceptional client service and delivering outstanding results that have driven the success of Phase One Design. 
When Will is not busy working, you can find him spending time with his family and exploring his interest in art, music and numerous other hobbies.